Quality steel construction since 1972.
Since our inception in 1972, Bisho Steel has provided quality steel construction in the Eastern Cape and across the country.  We have achieved and maintain the highest level of excellency in steel construction.
At Bisho Steel, we provide a valuable professional service to our Clients and pride ourselves in our workmanship, the quality of which exceeds all others in the industry. We build strong relationships with our Clients based on ethical business practices, trust and mutual respect.
By providing workshops and training courses, we are committed to uplifting the local community. Our staff are empowered to become the best in their field of expertise.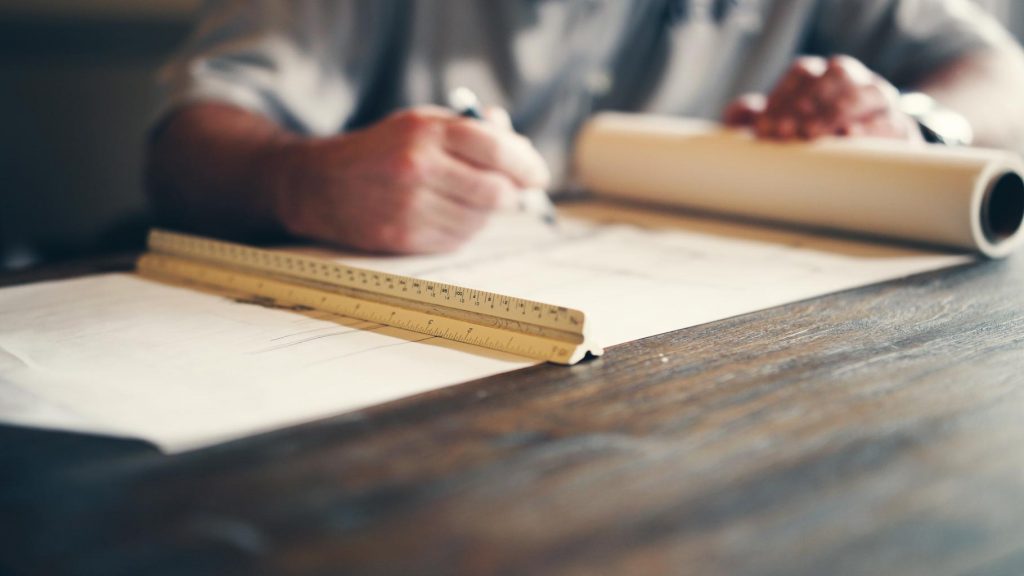 All steelwork manufactured is designed and drawn for workshop manufacture in the drawing office. The drawings are signed off by a registered Engineer before manufacturing commences. Our drawing office is equipped with licensed Autocad packages.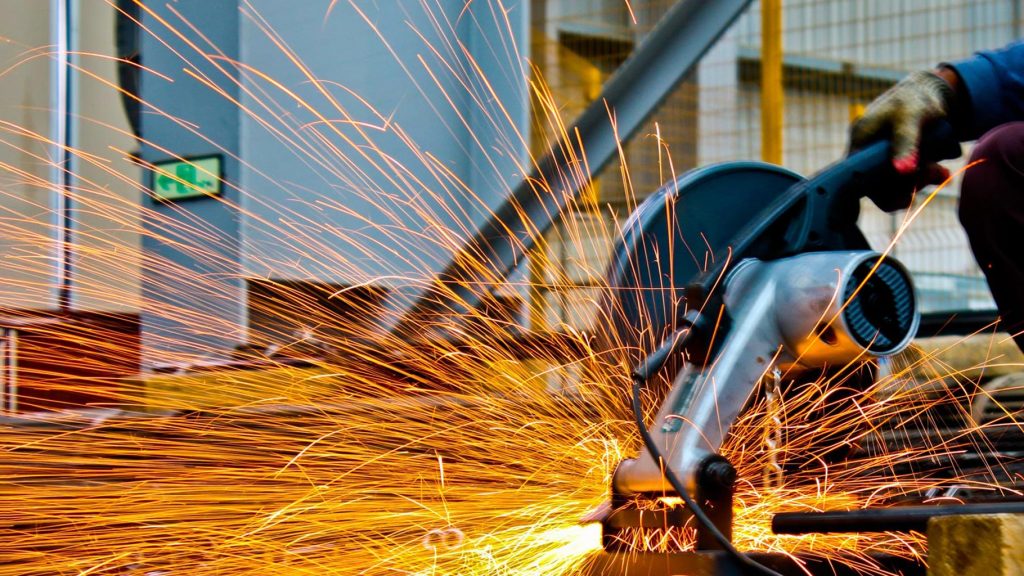 Raw steel is procured and cut to size and assembled in the workshop by qualified staff.  After that, a boilermaker assembles and welds the steel before passing this on to the paint shop.  At the paint shop, the steel is prepared for painting or hot dip galvanizing.  Hot dip galvanizing is not done in house.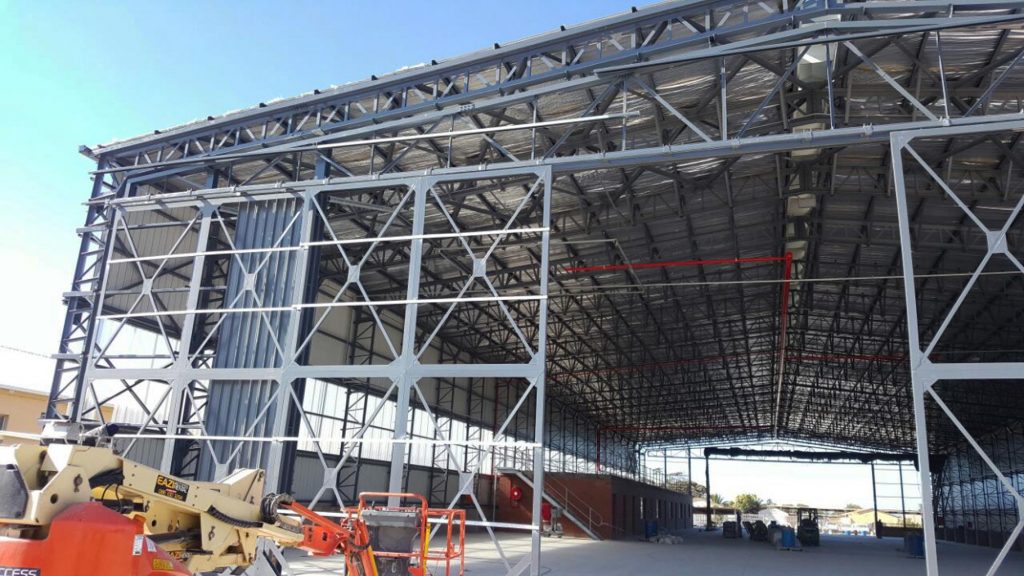 We have three rigging teams who man  the assembly of the product on site.  This is done with the assistance of two crane trucks, lifting equipment and all other necessary equipment to ensure the safe assembly of the product.